Turkey's early parliamentary and presidential elections are arguably the most important that the country has faced since the installation of a shaky democratic system. If, as is predicted, the incumbent President Erdogan manages to defeat his challengers and the AKP obtains a parliamentary majority, it would arguably mark Turkey's definitive passage from authoritarian democracy to the personalised rule of an increasingly totalitarian Erdogan. The election campaign has been scarred by number of worrying features: it was conducted under Emergency Rule, the AKP led clampdown on the media has deprived opposition parties of any semblance of fair media coverage, opposition parties' campaigners have suffered violence and intimidation and the largely Kurdish party, the HDP,  has been juridically targeted resulting in the imprisonment of nine of its deputies, 54 of its mayors and hundreds of its grassroots activists, as well the on-going pre-trial detention of its presidential candidate Selahattin Demirtaş.
This series of blogs will analyse the role of violence in the campaign and how it has hindered opposition mobilisation, how minorities have adapted to the repressive political environment, the role of new actors such as the İyi party and pre-electoral alliances and culminating in an overview of the elections and their potential domestic and international repercussions.
All post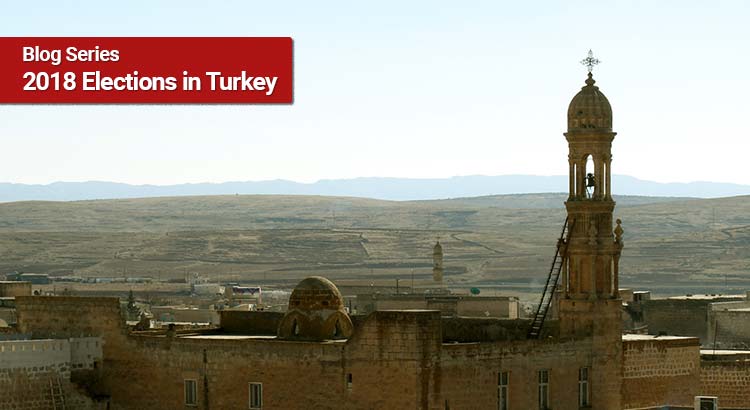 Mit dem Eintritt der radikal-nationalistischen MHP in die türkische Regierung könnte sich die feindliche Stimmung gegen die christlichen Minderheiten im Lande noch verstärken. Gleichzeitig erzielte mit der pro-kurdischen HDP eine Partei beachtliche Ergebnisse, die sich ...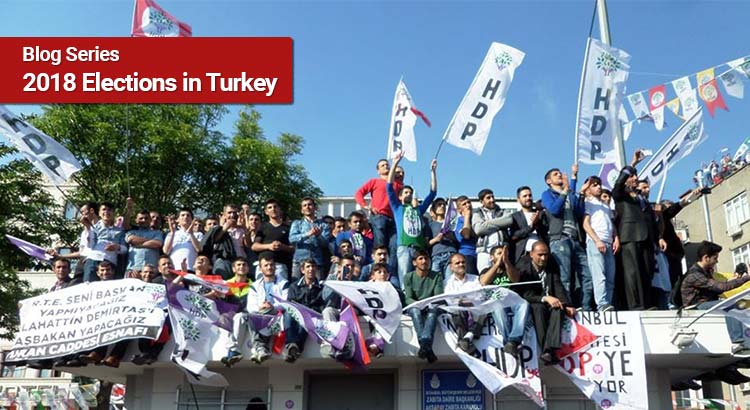 Contrary to some predictions prior to the election, the incumbent President Recep Tayyip Erdoğan comfortably succeeded in winning the Presidential election (52.6%) without the need of a second round of voting. His party, the AKP obtained a parliamentary majority (53.7%), in ...