Social media has increasingly become a place of aggressive social and political conflict. Far right and Salafist-Jihadist actors are picking up on this mood and fueling it with propaganda and calls for violence. These debates thus exemplify a dynamic of violence both in the social networks and in the real world, especially in the context of the debates on flight and asylum. In this context, political and religious radicalization have become everyday phenomena and permanent topics in media, politics and society.
Still, not much is known about the favorable conditions that might enable radicalization processes. The project network "Propaganda, Mobilization and Radicalization in the virtual and real World. Causes, Processes and Counter-Strategies in the Context of the Asylum and Refugee Debate" (short: PANDORA) aims to close this research gap.

The project group PANDORA particularly examined discourses in social media and asked which mobilization and radicalization effects these generate in the real world. Discourses and mobilization strategies on the Internet were systematically analyzed and mapped. In addition, milieu studies were carried out at different locations to identify the conditions which promote or prevent radicalization processes via Internet communication.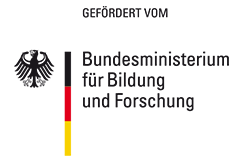 In this blog series, the project partners present their research results and the insights they gained on the topic. For further information about the project and many results see the project website https://www.pandora-projekt.de (German only). The series started on March 24 and will feature up to ten posts from all project partners.
Posts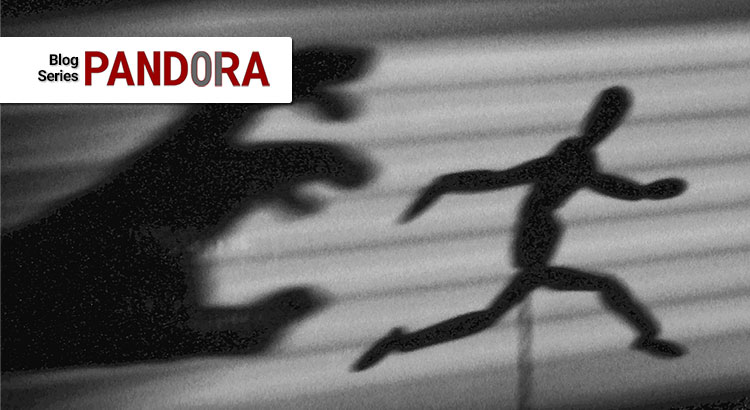 After a series of right-wing terrorist acts in Germany, the role of far-right rhetoric in inciting violence is much debated. Forms of hate speech in particular have caught a lot of attention in this debate. Drawing on the concept of dangerous speech, this article illuminates why ...